Floydada Business Park: Build Your Business
Floydada Business Park exists to provide for the combining of offices as well as the  commercial, retail and service, and industrial uses within a planned development. The Floydada Business Park is intended to be designed for a related group of activities which are functionally integrated relative to land uses, vehicular and pedestrian circulation, and the arrangement of structures. In addition, the intent of the zone is to promote flexibility in design and planned diversification in the relationships between location of and types of uses and structures; promote the advantages of large scale site planning for community development through the efficient use of land, facilitating a more economic arrangement of buildings, circulation systems, land uses, and utilities; preserve, to the greatest extent possible, the existing landscape features and amenities and to utilize such features in a harmonious fashion; and provide for more usable and suitably located open space facilities and common facilities than would otherwise be provided under conventional land development procedures, but always with the intention of furthering the public health, safety, and general welfare.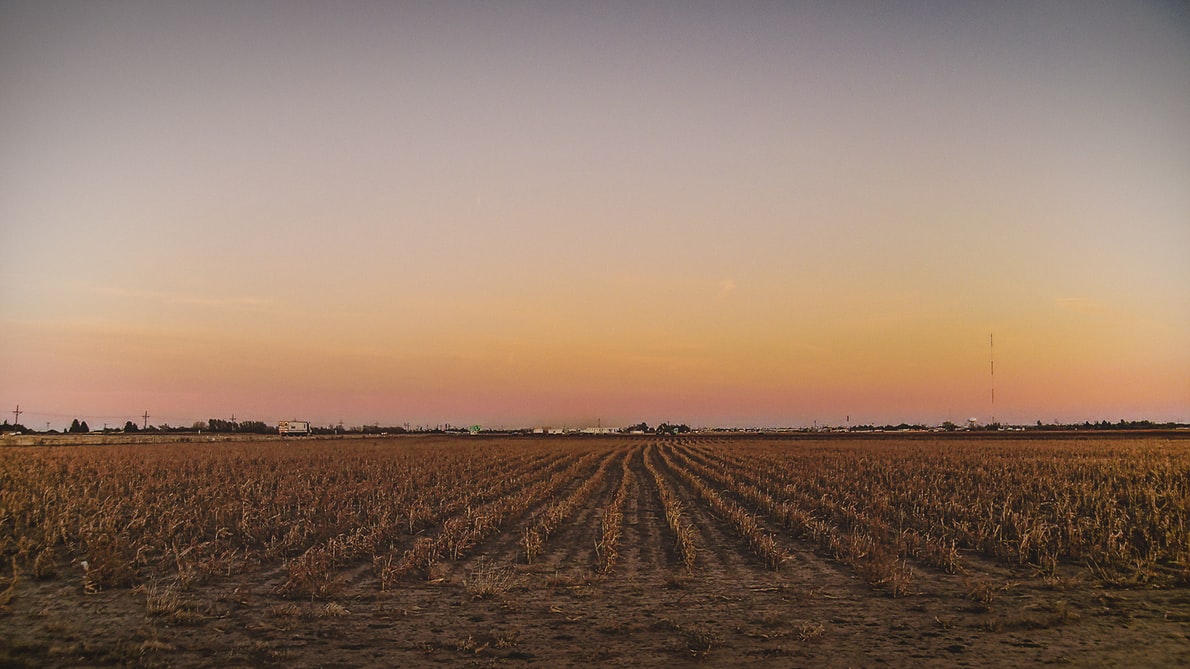 Providing Growth and Structure
Our goal with the Floydada Business Park is to provide a place for retail and services to coexist within a preplanned and overall organized structure. Our desire is to see a revival of retail opportunities within Floyd County, thus encouraging a thriving a economy based on more than just agriculture and agricultural support, though agriculture is our main economic driver.