Floydada is a vibrant community on the plains of West Texas. With an active population and healthy business climate, as well as state-of-the art educational opportunities, Floydada is a wonderful place to live and grow your business.
 Floydada | Built For Business. Family Friendly.
Floydada is the county seat of Floyd County on the South Plains of West Texas. Officially known as the Pumpkin Capital of Texas, Floydada is a community rich in history. Our main economic drivers are our sizeable and diversified agricultural operations. We grow cotton, grain sorghum, wheat, grapes and the aforementioned pumpkins here. With a 2020 US Census population of 2,675, over two square miles of land, and a number of workforce development programs, Floydada is a wonderful place to live and work.
The city of Floydada is continually growing and improving. New opportunities arise frequently for residents and businessowners alike. Whether you are looking for information on business growth or events happening in town, you can remain in the know about things that are happening in Floydada, Texas. Click here to learn more.
Floydada, Texas, is the perfect place to grow or start your company. With free training programs through the Floydada Economic Development Center and the Floydada Economic Development Corporation, financial assistance for training through the Skills Development Fund and Self-Sufficiency Fund by the Texas Workforce Commission, and a number of local training facilities, there are many opportunities to learn and grow. Click here.
Business Park
Floydada Business Park exists to provide for the combining of offices as well as the  commercial, retail and service, and industrial uses within a planned development. The Floydada Business Park is intended to be designed for a related group of activities which are functionally integrated relative to land uses, vehicular and pedestrian circulation, and the arrangement of structures. In addition, the intent of the zone is to promote flexibility in design and planned diversification in the relationships between location of and types of uses and…(Visit the Business Park Page to Read More)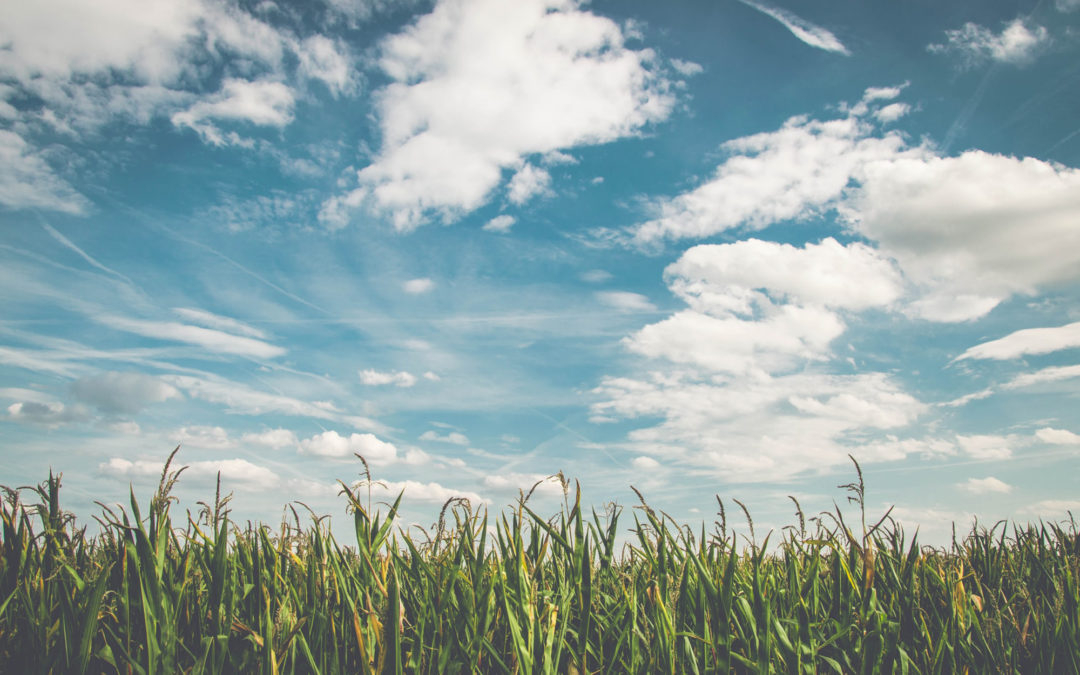 Floydada, Texas, is the county seat of Floyd County high on the Llano Estacado in West Texas. Sometimes referred to as the Pumpkin Capital of Texas, Floydada is a rural community rich in history. One of the largest pulls of Floydada is the sizeable farming community....