Family Friendly
Home to Floydada Independent School District, many parks and activities, and called the Pumpkin Capital of Texas, Floydada is a great place to raise your family.
Floydada, TX | A Great Place to Live
Floydada, Texas, is the county seat of Floyd County. With a population of just over 3,000 according to the 2010 U.S. Census, Floydada is a growing community with a family-friendly atmosphere and advancing business climate. The majority of the population is comprised of families, making Floydada an exceptionally family-friendly town. Additionally, the crime rate is falling, the schools are rated highly according to the Texas Education Agency and the Texas Accountability Rating System, and there is plenty to do to keep your family entertained.
Living in Floydada
If you are wondering what to do with your family in Floydada, there are a number of activities that are sure to keep everyone happy. Floydada has a number of parks, pools, pumpkin patches in late summer and into the fall, and campgrounds nearby including the scenic Blanco Canyon, home of Plains Baptist Camp & Retreat Center.
Floydada Independent School District is classified as 2A by the state of Texas and University Interscholastic League. It is comprised of A.B. Duncan Elementary School, Floydada Junior High, and Floydada High School. The mascot is a Whirlwind. Floydada ISD was most recently awarded a "B" rating with a score of 89 by the state of Texas.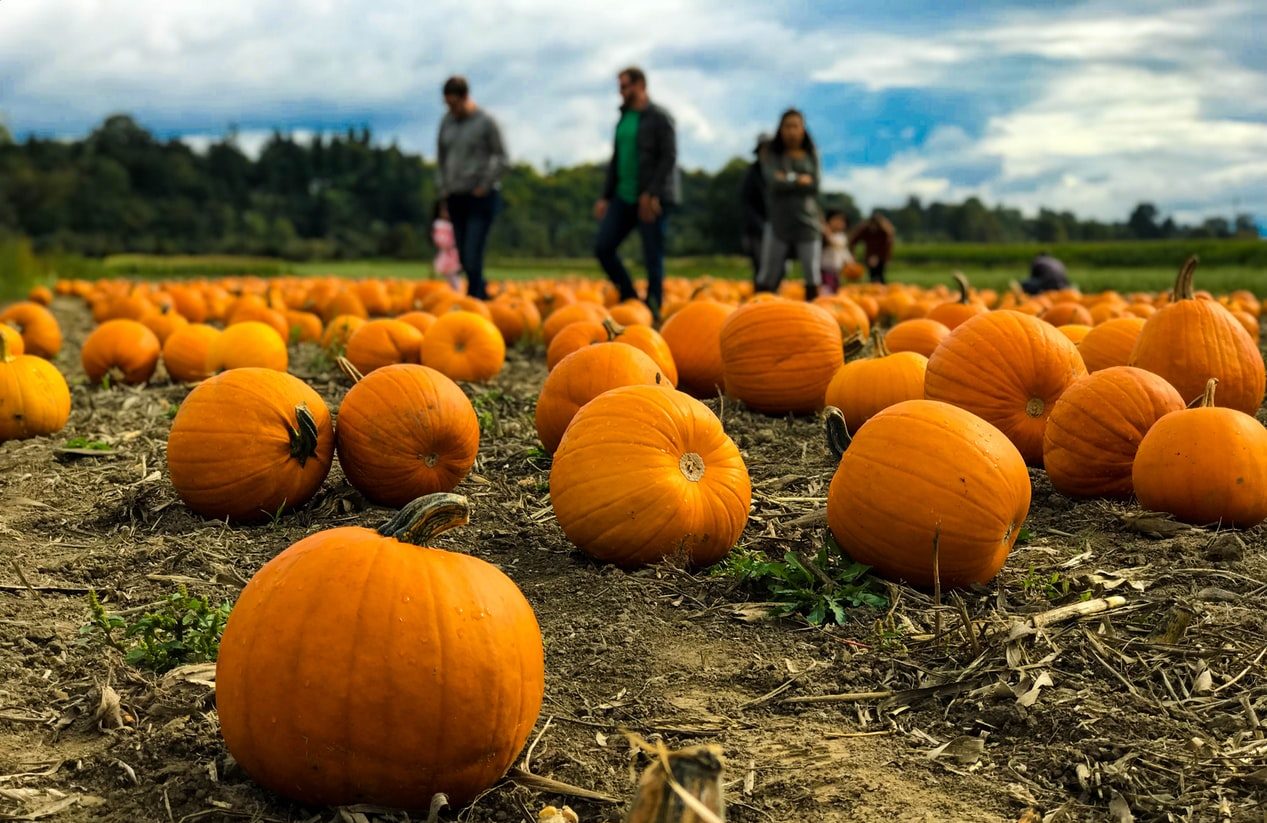 What to Do
Floydada has several festivals and events that draw people in throughout the year, most notably pumpkin patches that attract crowds in the fall and Old Settler's Celebration in late May, which includes a parade, activities, and a dance to commemorate those who settled Floydada and Floyd County. Additionally, Floydada is home to Floydada Country Club, nestled in scenic Blanco Canyon. Floydada Country Club boasts one of the most challenging golf courses in West Texas, picnic grounds, and a private swimming pool.